Surge Protectors
Getting an effective surge protector installation service is essential for your home. At Custom Electrical Solutions, we understand the need to ensure the safety of your family by preventing harmful situations with a proper surge protector installation. At CES, we are here to provide you effective and energy-efficient surge protector installation services, along with our undivided attention and dedication to quality. Custom Electrical Solutions is a top-line electrical company that will offer you premium quality services, with extensive experience, advanced skills and knowledge in this complex domain. Our professionally-trained individuals can accomplish any kind of job within record time. Our expertise allows us to enhance the functionality of your home and make it a better place for you and your family!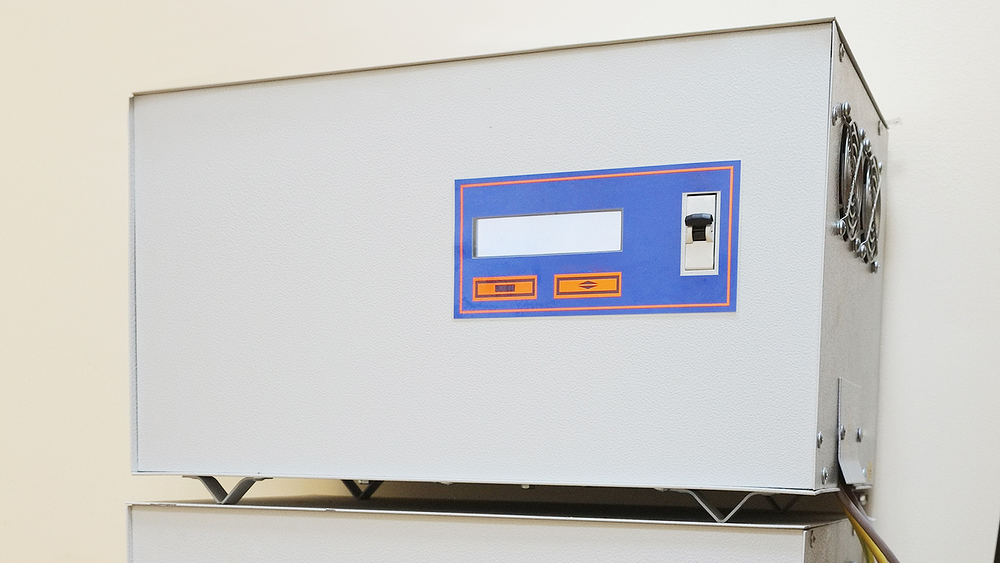 In addition to our home services, we are well equipped to install isolated ground service panels in computer rooms for constant and back up power supply. Our team has years of experience installing and servicing panels and equipment for many cellular service providers at all of their sites. This industry is constantly upgrading with new and state of the art equipment so make a priority to keep up to speed with all the latest demands required.
Whatever your need when it comes to electrical panels, we have the knowledge and experience to install, service and repair all of your equipment with the utmost care and precision!
Give Us A Call
If you are a Restaurant owner, Plant supervisor, Property Manager, Department store Manager, or a House Wife; you need to have our number ready on speed dial encase of any emergency that may arise. With our prompt and professional team, you will never have to worry about being without power for long. We are here to service all of your electrical needs and will do it with a winning attitude. Contact Us