Lighting Design and Services
At CES, we have an expert team of lighting specialists at your disposal. We are skilled at designing lighting packages for your home or business to best suit your needs and taste. If you are looking to upgrade your existing light fixtures with new LED lights, we can help you find the right lights to brighten your home, office or warehouse space. Proper lighting is crucial in accenting your home and decor as well as increasing productivity and efficiency in your business. Installing new LED lighting in place of old incandescent, metal halite, and fluorescent fixtures will drastically decrease your energy consumption and leave you with more money in your pocket each month. With a wide variety of styles, Custom Electrical Solutions is your solution to getting a fresh new look for your place! Whether you need can lighting, track lighting or any type of outdoor lighting, there is no project too big or too small. Let us transform your establishment so you can experience the difference proper lighting brings to your home or business.
Service and Maintenance
We provide service and maintenance to signs, parking lot lights, as well as all outdoor lighting needs. We can install new automated low voltage controls for your home or business, allowing you to control your lights from anywhere in the world with the touch of a button. Call us today to speak with a professional who will walk with you through your place and spend the necessary time to learn about your needs. Our electricians understand that patience is key to find the right solution for you!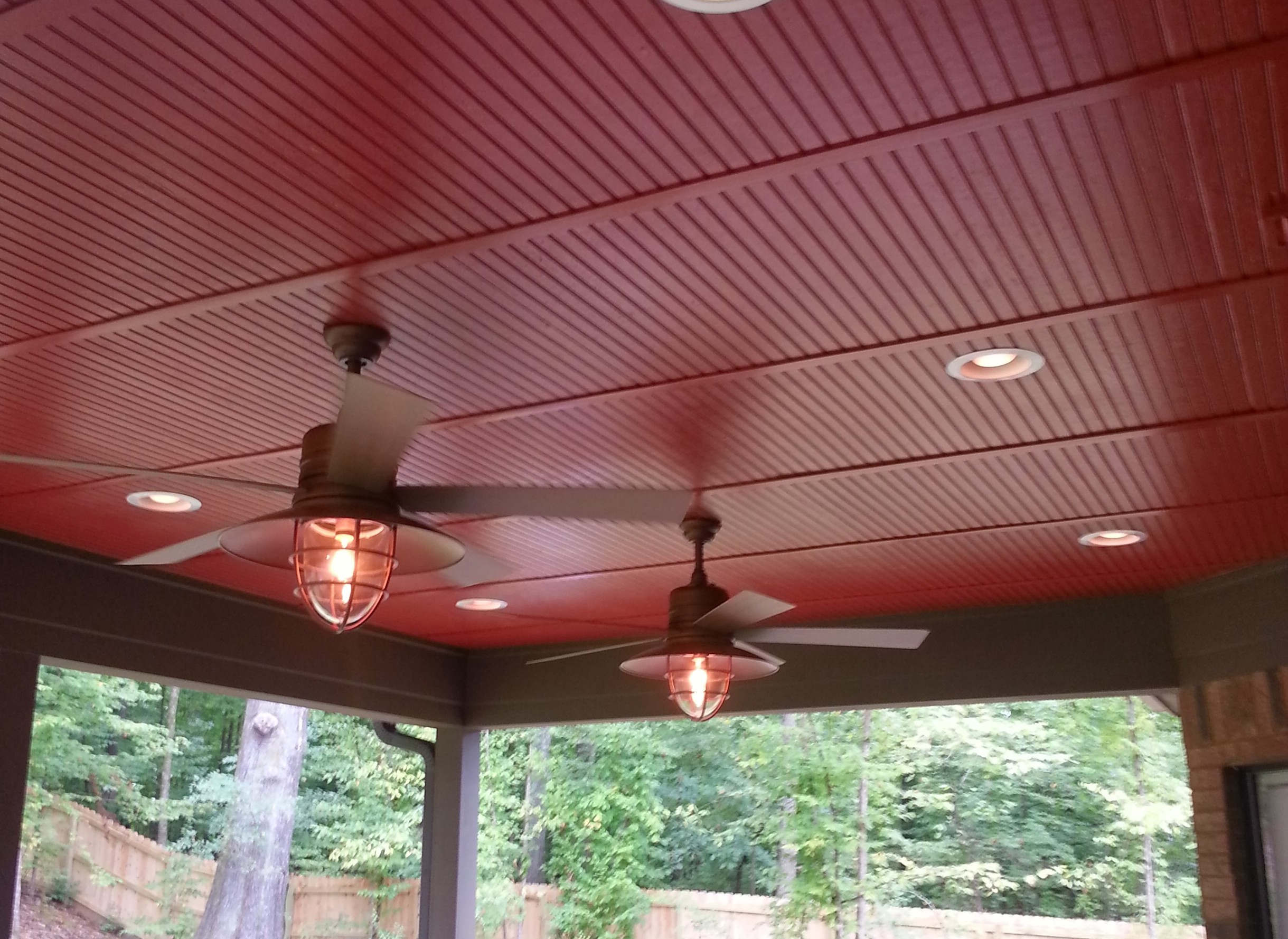 Call (662) 812-3169 Today!
If you are a Restaurant owner, Plant supervisor, Property Manager, Department Store Manager, or a Housewife; you need to have our number ready on speed dial encase of any emergency that may arise. With our prompt and professional team, you will never have to worry about being without power for long. We are here to service all of your electrical needs and will do it with a winning attitude.