Circuit Breakers
When the power goes out, your life is drastically interrupted. Many times these interruptions are caused by the ongoing use of particular appliances in our homes or businesses. Microwaves, motors, heater, lights and all other electrical appliances draw amps (or a load) on your electrical service which does wear and on occasion burn up equipment; especially when the equipment was not installed properly.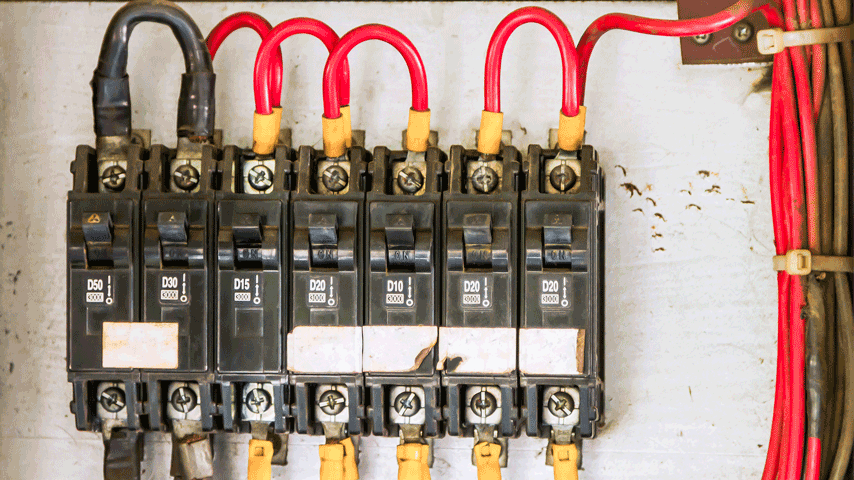 Service and Repair of these items is our specialty. We are highly trained to evaluate and trouble shoot any and all electrical problems. From home circuits that have gone out, to motor controls for conveyors in plants and warehouses, we can deduce any problem. We then can offer and implement the best course of action to repair any electrical outage.
Give Us A Call At (662) 812-3169
If you are a Restaurant owner, Plant supervisor, Property Manager, Department Store Manager, or a Housewife; you need to have our number ready on speed dial encase of any emergency that may arise. With our prompt and professional team, you will never have to worry about being without power for long. We are here to service all of your electrical needs and will do it with a winning attitude.