Panels
We service a wide variety of electrical panels in homes and businesses. If you have an old home, with outdated fuse panels or the discontinued Zinsco style meter and breaker boxes, you need to call Custom Electrical Solutions! We can replace these unreliable and unsafe panels with new ones to pass code requirements and home inspection reports.
Businesses that have 480 volt, 3 phase switch gear and panels throughout their buildings, can rely on our staff to provide excellent and professional service and maintenance on any and all of their equipment. We service lighting panel controls, electrical panels for HVAC equipment, sprinkler rooms, boiler rooms, conveyor panels and much more.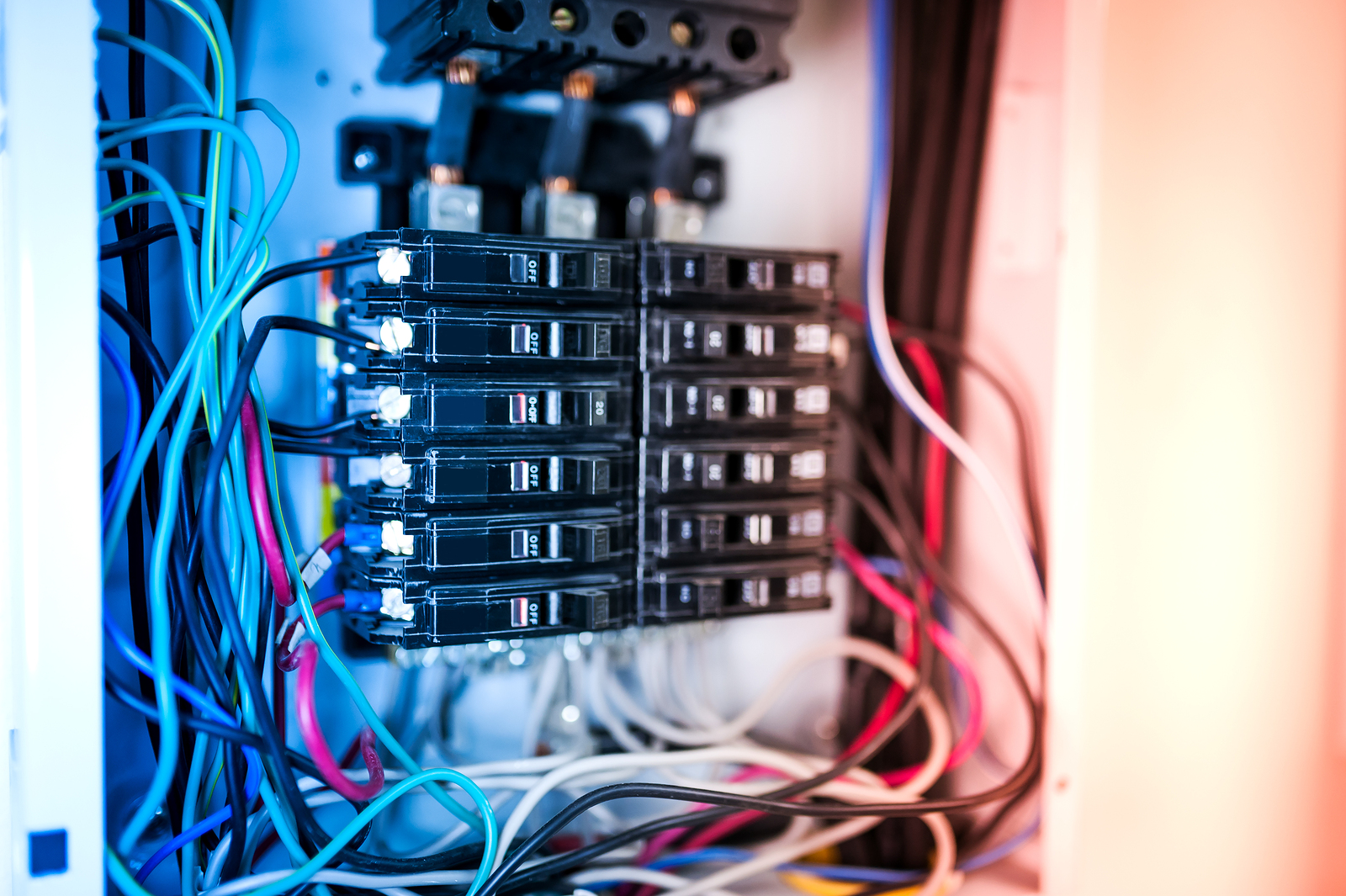 In today's high-speed data networking systems we are qualified to install isolated ground service panels in computer rooms for constant and back up power supply. Our team also has years of experience installing and servicing panels and equipment for many cellular service providers at all of their sites. This industry is constantly upgrading with new and state of the art equipment so we make it a priority to keep up to speed with all the latest demands they require.
Whatever your need when it comes to electrical panels, we have the knowledge and experience to install, service and repair all of your equipment.
Call (662) 812-3169 Today!
If you are a Restaurant owner, Plant supervisor, Property Manager, Department Store Manager, or a Housewife; you need to have our number ready on speed dial encase of any emergency that may arise. With our prompt and professional team, you will never have to worry about being without power for long. We are here to service all of your electrical needs and will do it with a winning attitude.