Commercial and Residential Electrical Solutions
As we live and work we are constantly utilizing electricity. Seldom do we take the time to realize how necessary these functions are to our daily lives until there is a problem. When the power goes out, it's easy to see the role electricity plays in our day to day lives! Weather is often the culprit for outages, but many times these outages are caused by the ongoing use of particular appliances in our homes or businesses. Microwaves, motors, heater, lights and all other electrical appliances draw amps (or a load) on your electrical service which wears on and occasionally burns up equipment. This usually happens when the equipment was not installed properly. Service and Repair of these items is our specialty. We are highly trained to evaluate and troubleshoot any and all electrical problems. From home circuits that have gone out, to motor controls for conveyors in plants and warehouses, we can deduce any problem. We then can offer and implement the best course of action to repair any electrical outage.
Service and Repair
Service and Repair are definitely the backbone of our business. With over 20 years experience in a wide range of expertise, we are confident there is no problem that you may have that our team solve. Service and Repair presents a challenge that many electricians shy away from, but we welcome any electrical problem you may have. At CES we want to make sure your home is up and running for your busy family!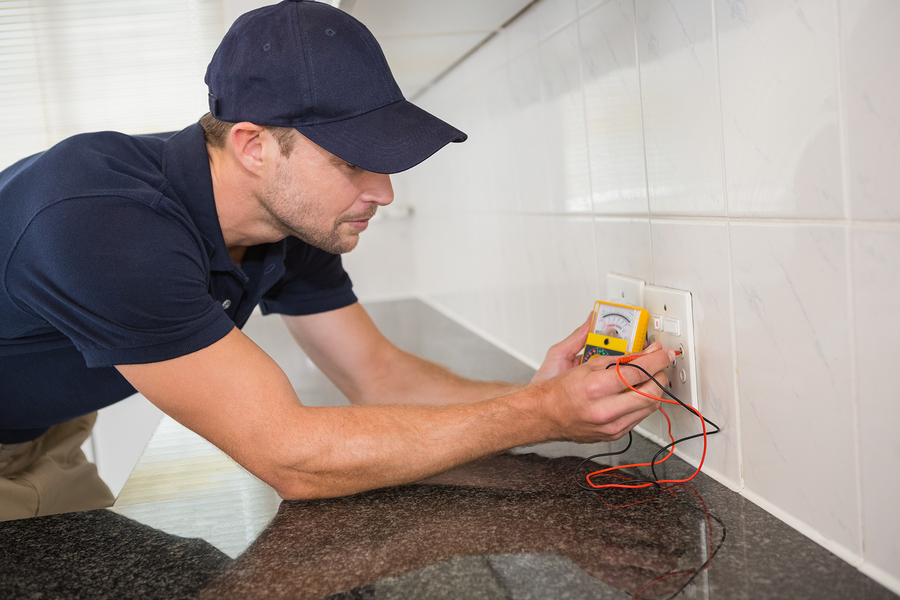 Call (662) 812-3169 Today!
If you are a Restaurant owner, Plant supervisor, Property Manager, Department Store Manager, or a Housewife; you need to have our number ready on speed dial encase of any emergency that may arise. With our prompt and professional team, you will never have to worry about being without power for long. We are here to service all of your electrical needs and will do it with a winning attitude.